Streaming services that offer local San Jose CA network affiliate channels.
Use the chart below to compare local New York channels like NBC, FOX, ABC, and CBS with streaming TV services.  If you want more of the local San Jose channels then you may want to choose a service like YouTube TV, Hulu Live TV, or DirectTV Now.
Compare Streaming Services and Local Affiliate Channels offered in San Jose, CA
ABC
CBS
CW
FOX
NBC
DirecTV NOW
Yes
Yes
Yes
Yes
Yes
FUBO TV
No
Yes
Yes
Yes
Yes
HULU LIVE TV
Yes
Yes
Yes
Yes
Yes
SLING TV
No
No
No
Yes
Yes
YouTube
Yes
Yes
Yes
Yes
Yes
For a list of VPN servers located in San Jose, CA, click here.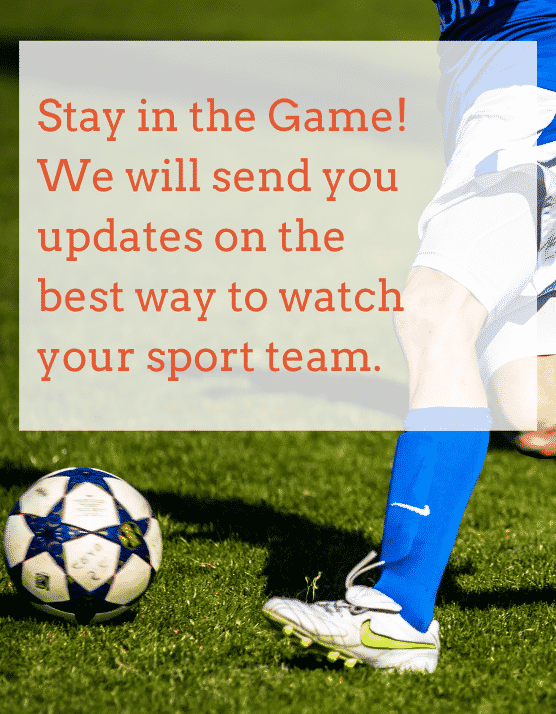 Watching your favorite sports team is changing.
The method used last year could now be obsolete. Let us keep you up to date on the best way to watch your game.
By subscribing, you agree to get emails from Watch My Sports Team. We will respect your privacy and you can unsubscribe any time.