The chart below will provide you with which VPN companies have servers located near colleges that play in the ACC Basketball Conference.
Here you can use this quick reference tool to determining which VPN companies have servers located in the same state and sometimes even the same town as the College game you are wanting to watch.
Duke University
University of Virginia
University of North Carolina
University of Louisville
Surf Shark, currently has a server in Louisville, KY
Syracuse University
Clemson University
Virginia Tech University
Florida State University
North Carolina State University
University of Miami
Boston College
Georgia Tech
University of Notre Dame
No servers are available for Indiana.
University of Pittsburgh
No servers are available for Pennsylvania.
Wake Forest University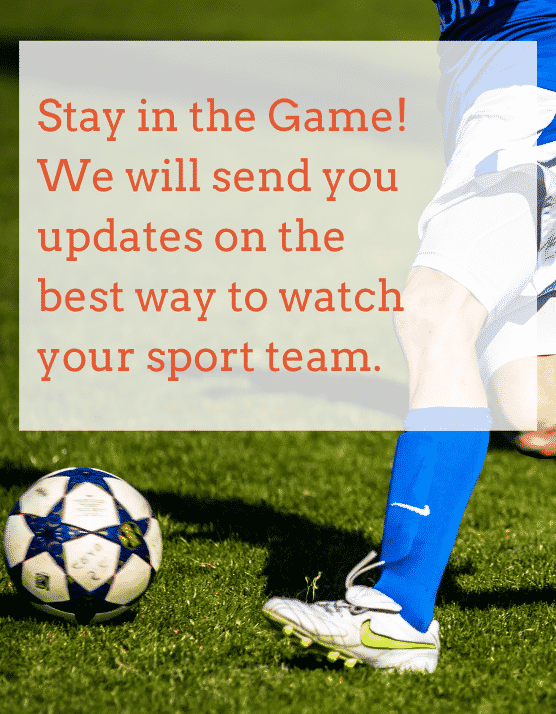 Watching your favorite sports team is changing.
The method used last year could now be obsolete. Let us keep you up to date on the best way to watch your game.
By subscribing, you agree to get emails from Watch My Sports Team. We will respect your privacy and you can unsubscribe any time.